Articles and videos about living with intuition
You are a powerful being who just needs a little guidance, a little know-how, and support to let your spirit soar and to start thriving because of your intuition!
I provide articles, weekly videos with light language transmissions, messages from spirit, real talk from real intuitives, discernment tips, and intuitive development ideas, that will support you embracing your true power and soul-self!
Light Language is an ancient form of transmitting healing, messages, and clearing straight to your subconscious and energy bodies. It
Read More »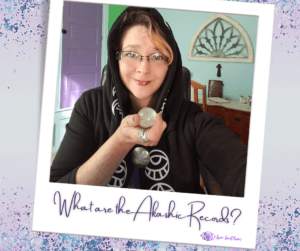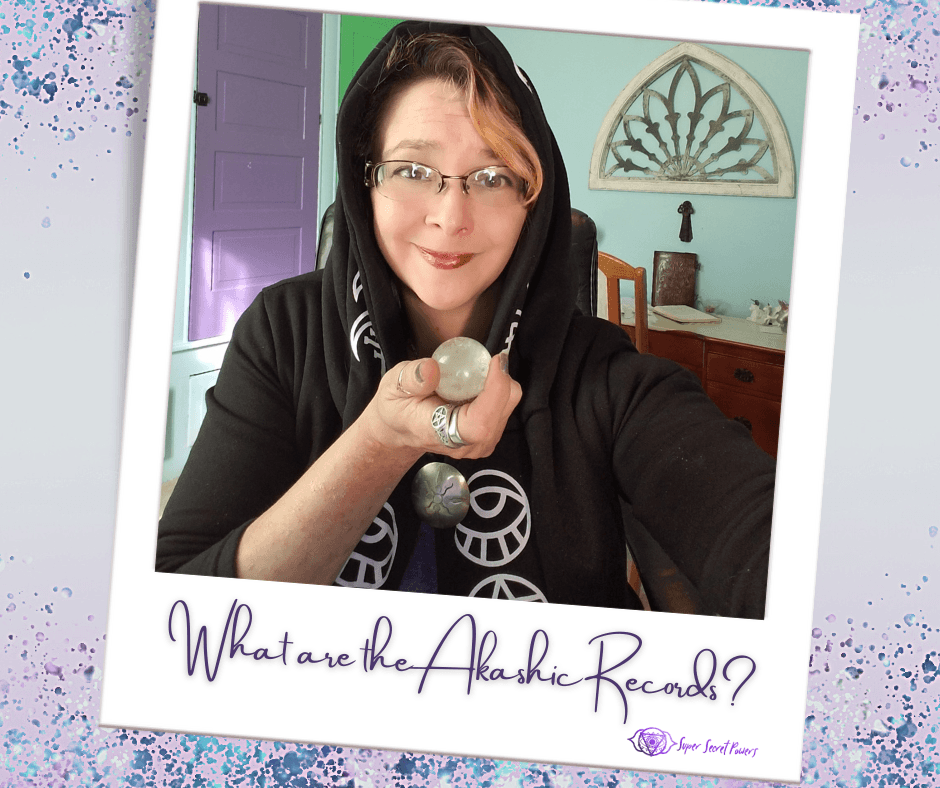 Intuitive Mastery
Most people will tell you that the Akash is the book of life, where there is information stored about your
Read More »
Empathic Thriving and Living
Intuitive Mastery
On behalf of October, the thinning veil, Halloween and Samhain, I felt guided to share some stories from personal experience!
Read More »
Centering
With the high energies from this last week, like many other sensitives out there, I just couldn't seem to get
Read More »
Over the course of my vocation as a soul reader, I have often been asked whether I thought someone was
Read More »
Co-creation and your inner magick
Intuitive Mastery
Learning a little discernment around your empathic and intuitive signals can go a long way to helping stay in flow
Read More »
Take an in depth look at radiance, the foundation of your power and desire machine, your positive energy practices! But
Read More »