Embrace Your Intuitive Power!
Start Journey of Intuitive Self-Discovery to Confidence, Wisdom, and Healing.
We are powerful healers, transformers, rebels, and creatives, we have a big role to play in healing our world. But we didn't come into this world with an instruction booklet for our abilities and sensitivities. Without that knowledge, our abilities can turn inward and cause anxiety and self-doubt.
As an empath and intuitive guide, I am passionate about helping others embrace their abilities and manage their energy, so that they can step into their purpose, create lasting impact, and create the life they feel destined to live.
At Super Secret Powers, we understand that intuition is a unique and personal journey. We offer a wide range of resources, courses, and coaching packages tailored specifically for wild, witchy women, like yourself, who are new to exploring their intuition or who desire to go deeper on their path to mastery.
Embrace your wild witchy intuition and let your inner magick and mulit-dimensional soul-self RISE!
Get the the keys to the library!!
Sign up for FREE to get access to the Powerful Intuitive's Library which has tons of resources to help you claim your Divine Goddess soul, your intuition, and your personal power!
Need help with you empathy or other abilities?
Your intuition is a unique connection you have the Divine. From how your body and brain works , to your personal experiences, to who you connect with guide-wise, to which senses are dominant within your holistic being….it's all a completely unique to you thing.
Isn't time to reconnect with your most authentic self, your Divine self, and feel that flow again with your abilities?
How long have you been wondering when...
You are finally going to be able to get it together, to get serious, and manifest the life you have been dreaming about?
You will break through the patterns that have been holding you back and keeping you dreaming and expecting small?
It's finally going to be your time to shine?
Tired of sitting for hours not knowing if you are doing it right?
Your ability to have amazing, consistent, and healing meditative experiences improves when you learn your authentic style!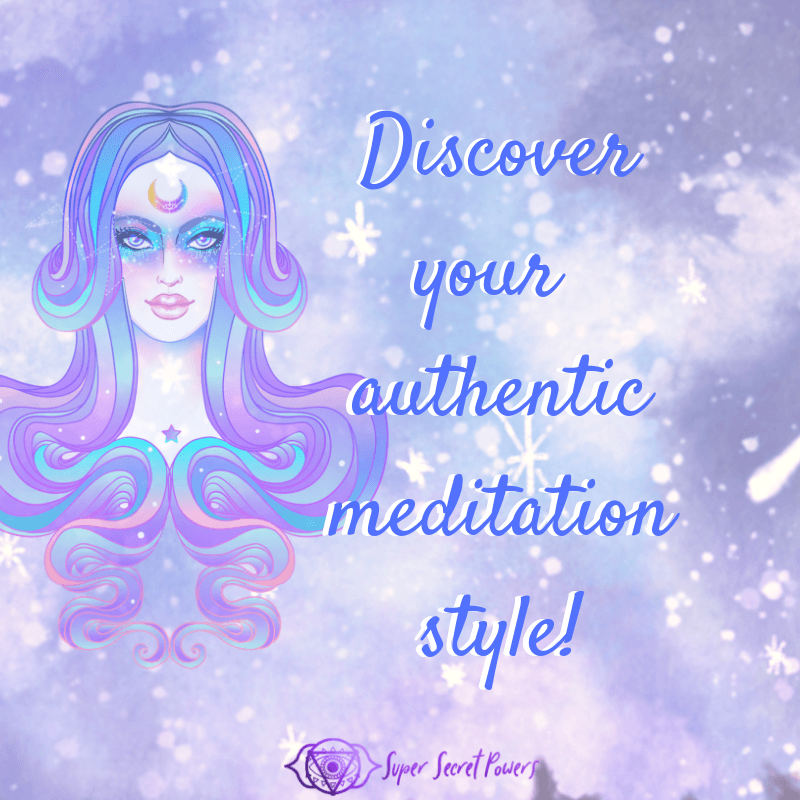 Subscribe to my weekly videos all about living with intuition!
Intuition and Spiritual Teacher
As an Empath and Intuitive, I love helping others come into their gifts, learn to manage their energy, and blossom into their purpose. 
I offer several courses, private coaching packages, and resources to help free spirits, creatives, and intuitive go-getters find center and stay there, so they can start manifesting their dreams! 
Board member of The Order of Sen-Taur
Dreamcasting (book)
Dreamcasting your Year course
Help! I'm an Empath…
Discover your Authentic Meditation Workshop
Contributor to the Hermetic Sentinel
Host of Magick Bringers Rising Chats web show
Co-host of Living with Intuition web show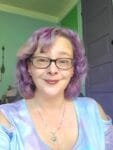 Master of Divinity
Akashic Records Facilitator
Channel
Reiki Master-teacher
Empath
Medium
Intuitive Reader
ULC Minister
Acting Priestess of Coven of the Northern Woods and Mountains