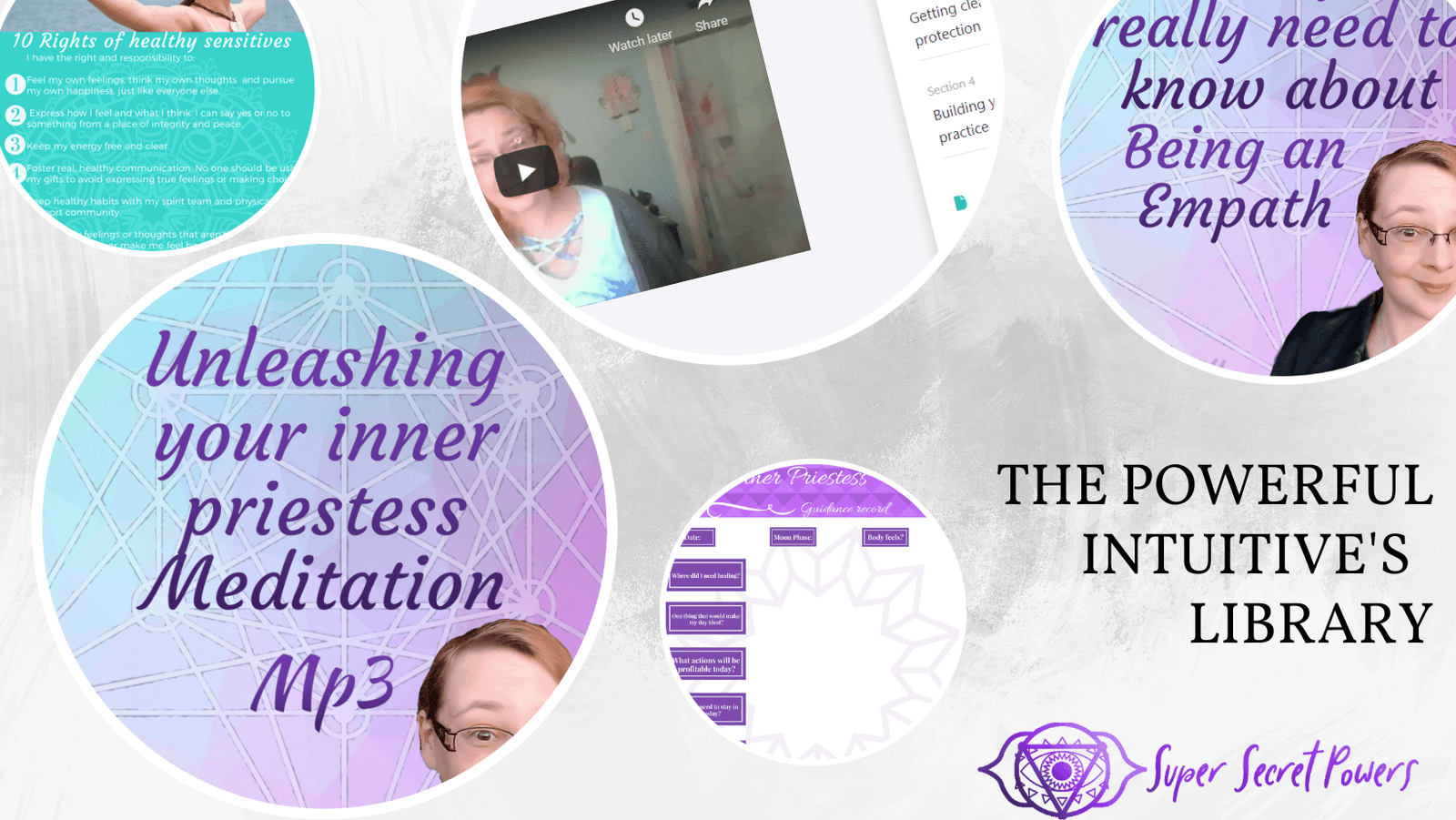 Get the the keys to the library!!
Sign up for FREE to get access to the Powerful Intuitive's Library which has tons of resources to help you claim your Divine Goddess soul, your intuition, and your personal power!
How long have you been wondering when...
You are finally going to be able to get it together, to get serious, and manifest the life you have been dreaming about?
You will break through the patterns that have been holding you back and keeping you dreaming and expecting small?
It's finally going to be your time to shine?
Tired of sitting for hours not knowing if you are doing it right?
Your ability to have amazing, consistent, and healing meditative experiences improves when you learn your authentic style!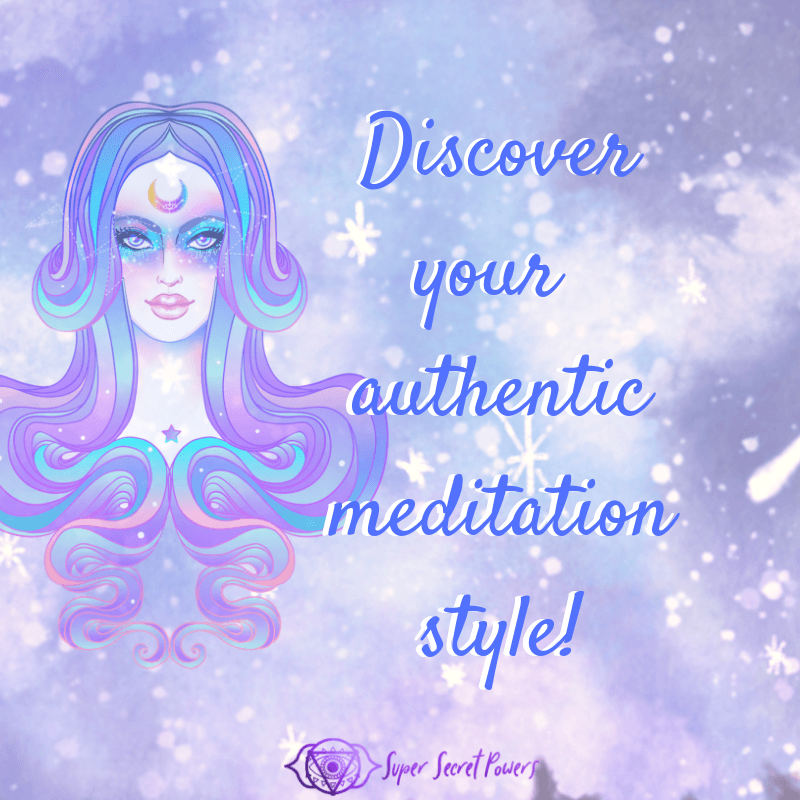 Intuition and Spiritual Teacher
As an Empath and Intuitive, I love helping others come into their gifts, learn to manage their energy, and blossom into their purpose. 
I offer several courses, private coaching packages, and resources to help free spirits, creatives, and intuitive go-getters find center and stay there, so they can start manifesting their dreams! 
Dreamcasting (book)
Dreamcasting your Year course
Make Meditation your Bitch course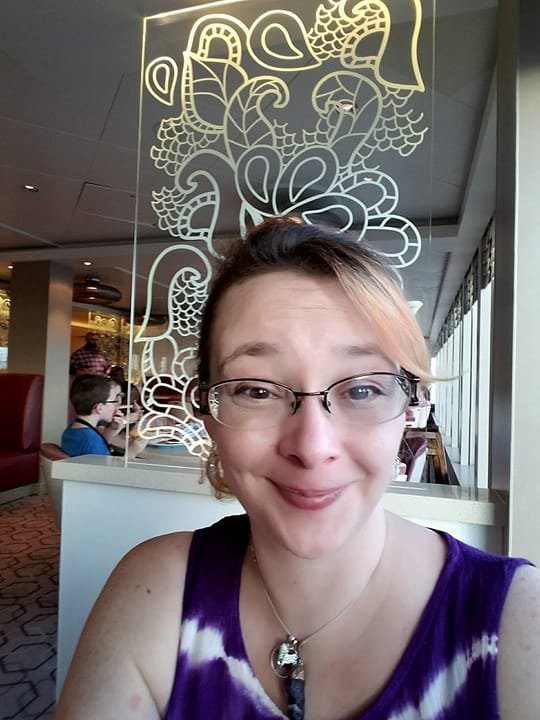 Master of Divinity
Reiki Master-teacher
Empath
Medium
Intuitive Reader
Minister