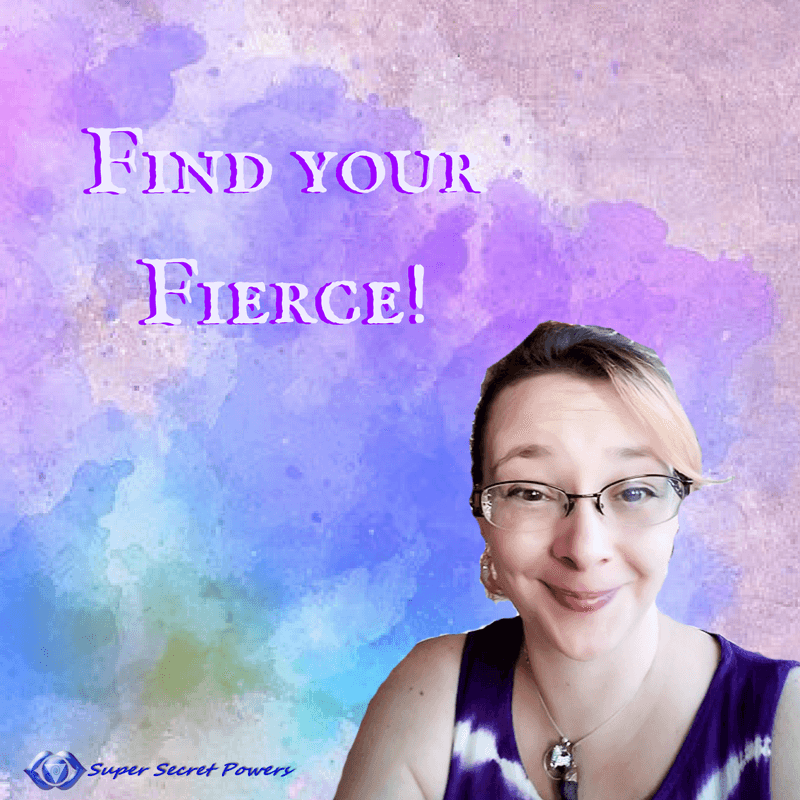 Don't let
Feeling at odds with your life and the Universe,
Feeling disconnected from the real YOU because…
Having a difficult time processing and releasing set backs, heart breaks, and challenging life choices.
Delay you from moving toward the life and dreams you want to have.
You know you were made for something more. We have never been at a point in history where we have never had more personal freedom. But that freedom can be daunting. Maybe you've tried to manifest, created your vision board, done the self-work. Or maybe you are just starting out on your spiritual journey and aren't quite sure you can trust your intuition yet. The struggle is real, AND it's not your fault. 
Face it, Western Male-centered culture hasn't prepared us for know how to succeed, being able to trust our decisions, or given the space you need to figure yourself out to see how you even WANT to be. 
From
Generational Patterns
Ancestral Patterns
Past Soul Patterns
Soul Contracts
Poor energetic hygiene
Misunderstood intuitive abilities
There could be a host of things that can slow or delay your ability to manifest the life of your dreams. These possible issues can also leave you feeling hopeless that life will change, stuck in patterns that drain you, and/or frustrated, thinking there must be something wrong with you, because your efforts seem to fall apart when you try.
You don't have to keep stumbling around in the dark, hoping something someday makes sense.
It's time to book a Soul Plan Session
Energy Clearing

Channeled messages

Akashic Guidance
In a Soul Plan session with me we will clear your energy of stress and cords that aren't serving you. I will open your Akashic records, so we can see what patterns need to be worked with and brought forward at this time. While the records are open and I am connected to the other realms, I will also see if there are direct messages that are ready to be channeled for you. 
You will also receive a follow report within a week to see if further guidance from guides or the records comes to bare. 
On the fence? Listen to come client love!