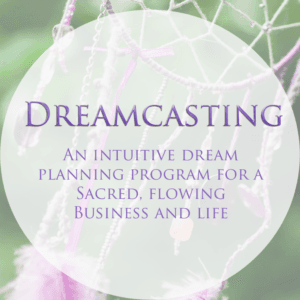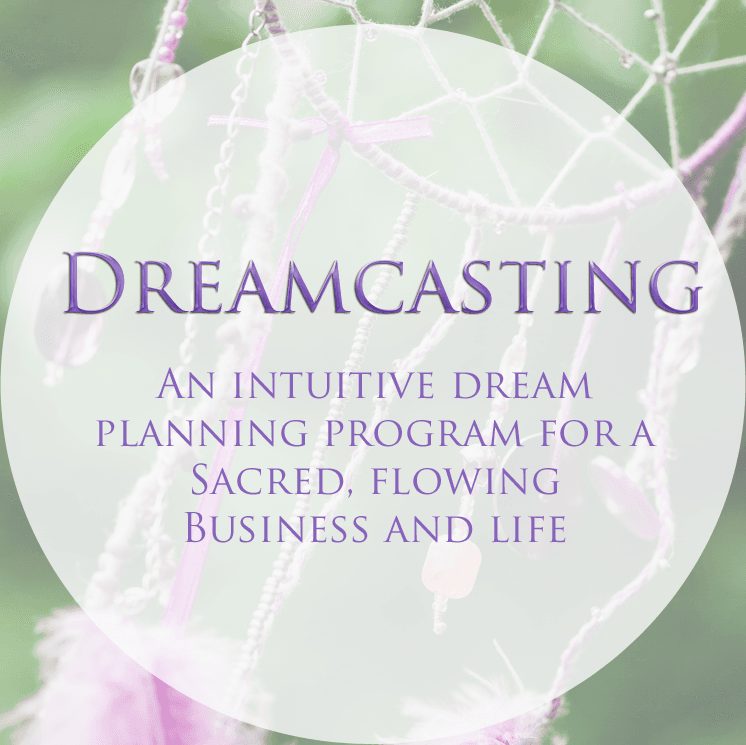 Welcome to Dreamcasting!!
The Dreamcasting planner helps you build your joyful devotion to your process of Becoming: short- and long-term dreams in life and business, personal and spiritual growth, and holistic well-being through intuitive and creative processes, mind mapping, Dreamcasting meditations and worksheets, and manifestation sheets for every level of planning. It also has space to reflect on what feelings and thoughts are holding you back and gives you the tools to help clear those obstacles.
It's the ultimate marriage of practical details and the woo-magick that works!!
The Dreamcasting planner is perpetual. It's set up for you to start your year whenever is right for you. So your New Year could start on your birthday, Beltane, Samhain, or whenever Dreamcasting enters your life! And it's completely based on finding and working your personal flow!!
Create a revolution of Divinely Inspired Action in your life!
Cosmic and astrological influences for 2017 pdf
Click the link to view and/or download: https://drive.google.com/open?id=0B8xl8uO-ifdZZkd4MmxrbUhHclE
---
The 10 Year Dreamcasting
The Meditation: 
Click the link to view and/or download: https://drive.google.com/open?id=0B8xl8uO-ifdZcW9DNzNqWFJja2s
---
1 Year Dreamcasting
The Meditation
Click the link to view and/or download: https://drive.google.com/open?id=0B8xl8uO-ifdZenFxcG9IeVNjbEE
---
Seasonal Dreamcasting Meditation
Click the link to view and/or download: https://drive.google.com/open?id=0B8xl8uO-ifdZTHV3Mk8xdllIUm8
---
---
Monthly Dreamcasting Meditation
Click the link to view and/or download: https://drive.google.com/open?id=0B8xl8uO-ifdZaHp0VXAwdVp1cjg
---
Weekly Dreamcasting
The Meditation
Click the link to view and/or download: https://drive.google.com/open?id=0B8xl8uO-ifdZVkpYT1ozMHVpa3M
The weekly worksheet
Click the link to view and/or download: https://drive.google.com/open?id=0B8xl8uO-ifdZUEZRZ05pWWY2V2c
---
Daily Dreamcasting
The Meditation
Click the link to view and/or download:https://drive.google.com/open?id=0B8xl8uO-ifdZV0hwM29uVm00NzA
The daily worksheet
Click the link to view and/or download: https://drive.google.com/open?id=0B8xl8uO-ifdZb185WUlzdUdtX00
---
Bonus Meditation for Release and Healing:
Click the link to view and/or download: https://drive.google.com/open?id=0B8xl8uO-ifdZdEtONV9sUEZPWGs