Hey spiritual badass, tired of feeling like
a hot mess
a fraud
invisible
clueless or confused about what it takes to "make it"
you're own worst enemy
or like you're constantly struggling
Then it's time to get the support, guidance, and community that is going to help you discover how to feel confident, trusting of self and universe, and ready to commit to growth without going insane!
None of us want to feel sleazy or salesy in our business. It's time to strike the balance between holding our businesses sacred, our messaging and marketing as spells of mass healing, while all packaged neatly for our soulmates to have instant clarity about whether to use our services or not. It shouldn't be hard, it shouldn't be such a struggle.
In this group we'll work on creating business goals and structures and processes that are based in our intuitive wise Divine Soul for attracting our soulmate clients, biz tribe allies (JV and partners), and learning to talk about and package our own brand of healing and magick so that it will be the heart-logical choice for our market to support and buy!! This is a mastermind, so bring your voice, your questions, your ideas,
This is a community, not just a teacher with a whole bunch of followers, so bring your voice, your questions, your ideas, your visions to the table so we can hash them out, inspire each other, support each other, and love each other up!!
Why this tribe membership over a formal class??
There are hundreds and thousands of business classes and free trainings out there. I bet you've consumed and tried to process your fair share of them. Yet you're still struggling. Think of this tribe as a lab to test and develop what you learned, while approaching your business as the sacred, amazing, and much-needed service/shop out there!! Technique and strategy will only take you part way there. Learning to harness your innate Divine wisdom is an essential part for a soul-centered biz!
We shouldn't be throwing our inspiration babies out with the bathwater just to try and fit our businesses into cookie-cutter business plans! All the while feeling like we'll never "fit in" or be really "understood" by our audience, all the while being nagged by the voice of doubt about whether we're sacrificing the specialness of our mission and gifts just to "get out there" in the world.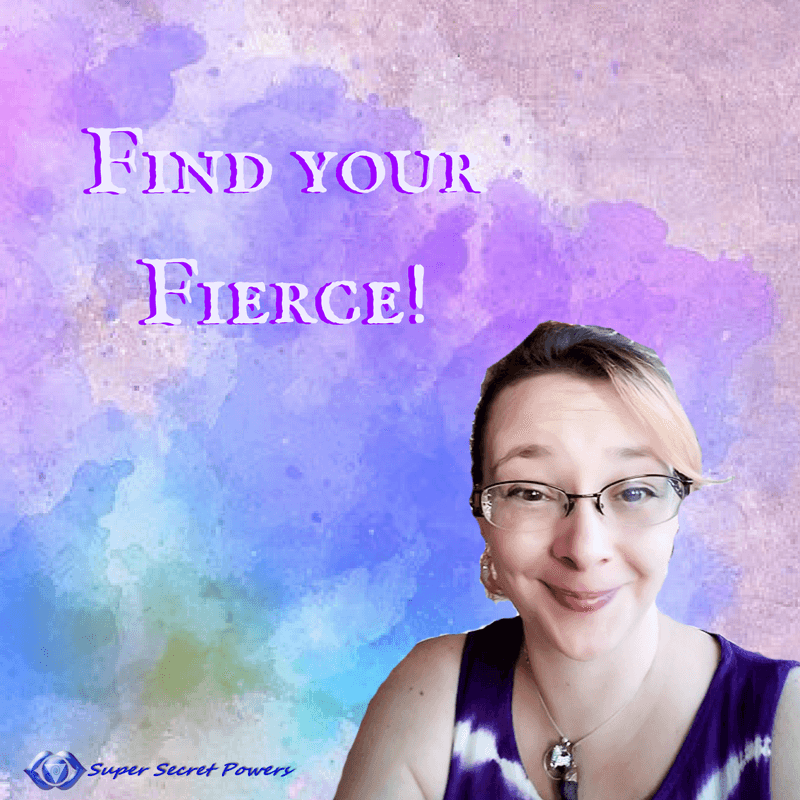 What's included in membership
Weekly Lives

Group Support

Trainings
Planning help
Accountability
Support from me and our amazing SoulSistars
While together we search for the clarity we need to rock our soulmate client's worlds!
Support, having a rough day, thinking of dumping a client, chat with us for a shift!
Weekly Office Hours
Biz Ally development
Eyes and ears for editing, opinions, and brainstorming
Access to all current and future workshops and lessons.
Already available: Monthly planning, Product planning and marketing, Creating content, Getting set to do Lives, Learning to love sales and marketing, Branding, Soulful leadership and strategy, and Growing your community.
Whether you are a soulful coach, an intuitive reader, a healer, an author who writes for transformation and healing, or a crystal creations shop Goddess, there's a space for you and our wisdom here.
Your light is so needed in this Tribe and in this world and it's time to focus on getting out there and getting the support you need to keep shining bright!