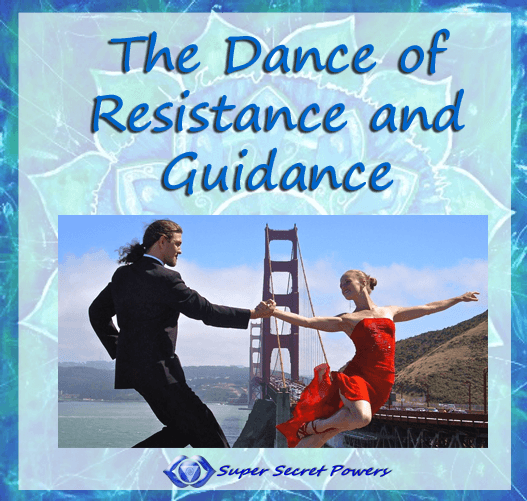 This post about resistance is part of a series about the 4 most common blocks to the staying in the Intuitive State, you can catch up on the whole series here.
In retrospect, I can see so clearly how I created resistance over just about everything that now make me who I am today. From mindset shifts, to lessons about abilities work, to my own worth. I used to say….
That can't be right!
How could that be?
Maybe in an ideal world.
But I don't know how to do that?
I'm not sure how that would really help.
That sounds so hard/expensive/drawn out.
I can't do that.
But that's not who I am….
But I don't wanna…..
I resisted because what was being presented to me, or rather my idea of that shift, scared me on some level. Perhaps it made me feel like I was lacking in something that made the shift seem impossible. Maybe I feared the backlash of saying something or choosing to approach the situation a certain way. Over the course of my own path there have been things I've known I should be doing, confronting, making my stand on, which I was happy to hold far far away from my daily life. I had hope I could get by without having to go there. It seemed like tango between feeling guided and resisting guidance. One moment both sides of me were all over each other, then next guidance was trying to reel my resistance back into the dance.
Sometimes it seems like there is some grand scheme to make us each confront our resisted truths. But then I learned to sit with my resistance and fear. I learned not to let it run away with me, but to sit and see what it is I am actually feeling fear or lack over. Because of this practice, I no longer believe that the Universe or God are some cold authorities out to test us at every step. The reason it seems like the Universe is out to teach us a lesson  is only because we act out of fear, we psyche ourselves out, and allow ego to talk trash to us to the point where simply aren't even willing to look at what Soul might have been implying. We are constantly being presented Truths and ways to grow, some trigger our emotions and fear more deeply than others. Sometimes change comes naturally, even welcomed. The only difference from a "hard" lesson and an easy one is our perception of what has to change. Of course, there are somethings that just suck. But that doesn't mean that we can't begin to see why it's needed. We might even see how it was the perfect thing for us, even if it made us a little uncomfortable.
Getting to the point where we can even begin to unravel the stories ego came up with can be tricky. Where I used to see this as never-ending of dance of acceptance and rejection of the present moment, I now see it as a birthing process.  When we are finally in alignment and really know, deep down inside, that we must change, we allow pieces of our intrinsic, already existing, potential self, come into our reality bubble.  We are birthing a more integrated version of ourselves, one has stripped away another layer of shadow. Shadow is the boxes we create when we believe ourselves to be shameful, unworthy, broken. In other words, not already fully part of the light. But let's just face facts, Ego abhors change. Unless we see from the get go that the change we are considering doesn't have a downside, we're going to have to deal with Ego trying to butt it's head into our soul business.
Maybe we stop dancing because of resistance.
In seeing this process as labor pains, we see that our resistance is a very natural pain, a common experience we share, along a larger journey. A lot of times, Ego will go into contractions over the fact that we are moving out of our comfort zone. Sometimes those are contractions are so intense all we can to do is hold on and breathe our way through it. But once we can recognize that the world isn't falling to pieces or that something is trying to stop you, all that just happened was a birthing pain, you can more easily reorient yourself along the path.
And as a pregnant mother needs extra care and support, so will you, as you allow more of you soul-self into this world! But once begun and committed to, there really is not way to stop the birthing process. Labor pains are the not reason to stop changing, growing. They are the signal the end of this particular journey is coming to some kind of conclusion. Those bouts of resistance are the sign we were looking to tell us to be diligent so we can finish what we started.
The things we resist the hardest are usually the things we need the most to become more whole.
Click To Tweet